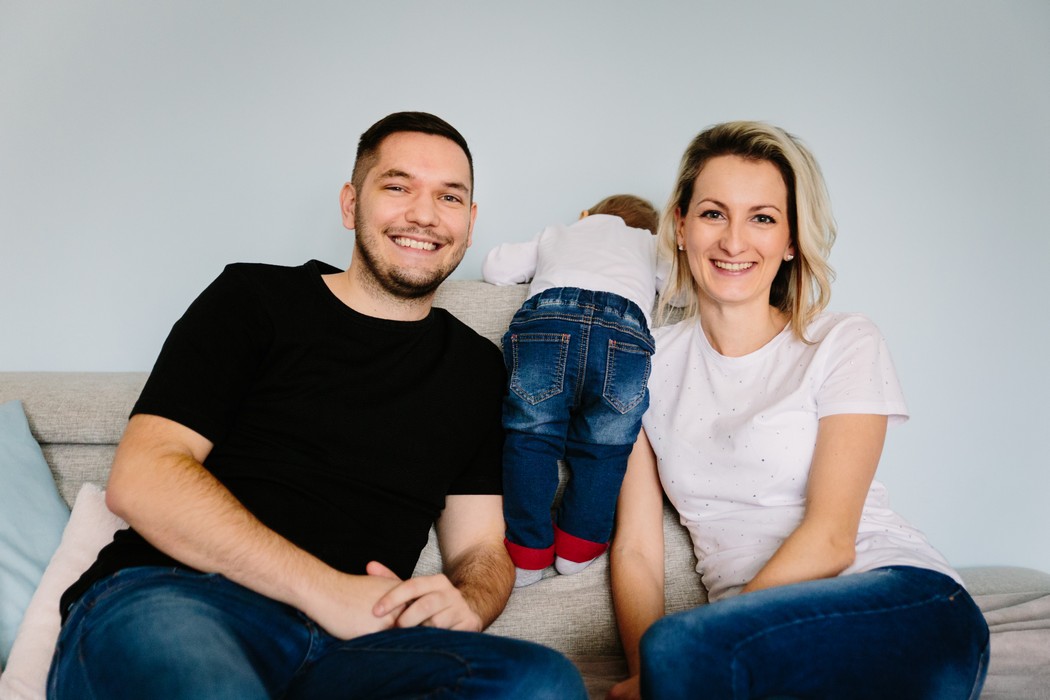 Christmas Photo Session in Ostrava
From the first moment I have met Míša, Tom and Bruník, I knew that I have found great people. From the beginning they created very relaxed atmosphere for our Christmas photoshoot. So I made several nice pictures already in their flat.
I have always preferred to start taking pictures of children in an environment they are familiar with. Míša and Tom understood this very well. And it turned to be a very good idea as Bruník was full of energy. Then we walked through Ostrava city, and stopped for the great coffee at their favorite coffee shop. It was such a pleasant end of this Christmas photoshoot.
And you can also take a look at their wedding at the farm.